Having sensitive electronic data stored in a secure location, free from snooping eyes and digital criminals is an important aspect of having a right to privacy. Companies that manage their own electronic data, as well as those enterprises that host and store other people's digital information must rely on the most cutting-edge technology available to inhibit intruders and protect against cybercriminals.
However, as quickly as companies can update their cybersecurity protections, hackers and cybercriminals are just as fast to innovate new techniques for pilfering this valuable information. Adequately safeguarding a commercial operation from cyberattacks needs to be a top priority for every type of company. Unfortunately, many enterprises are not putting enough emphasis on getting ahead of digital criminals.
Misplaced confidence
Most IT professionals no doubt think their systems are secure and can withstand any type of cyberattacks. But the truth is that many of these individuals have a misplaced confidence in their own abilities while simultaneously underestimating the intelligence, skills and tenacity of cybercriminals, according to a recent survey of more than 200 IT professionals in the retail sector conducted by Arbor Networks, a provider of DDoS and advanced threat protection.
The survey found that, despite it taking an average of 197 days for retailers to detect advanced threats to their networks, 90 percent of respondents believed they could uncover a data breach on critical systems in a week or less time.
"Unfortunately, these results indicate that we can expect retail breach activity to continue in the future," explained Tim Erlin, director of IT security and risk strategy at Arbor Networks. "The increase in confidence connected with speed of breach detection is particularly surprising, especially in combination with partial implementation of detection tools. Together these results indicate while retail organizations might feel better about their cyber security capabilities, there's still a long way to go to close the gap between initial compromise and detection."
With IT professionals mistakenly believing they have the ability and technology to address threats much more quickly than they actually do, it creates a false sense of security that exposes these retailers to a litany of potential risks from cybercriminals. The speed of data sharing is so rapid nowadays that the nearly six months it does take for IT professionals to detect a breach means all of the sensitive information that's been stolen has no doubt been illegally put to use somewhere else.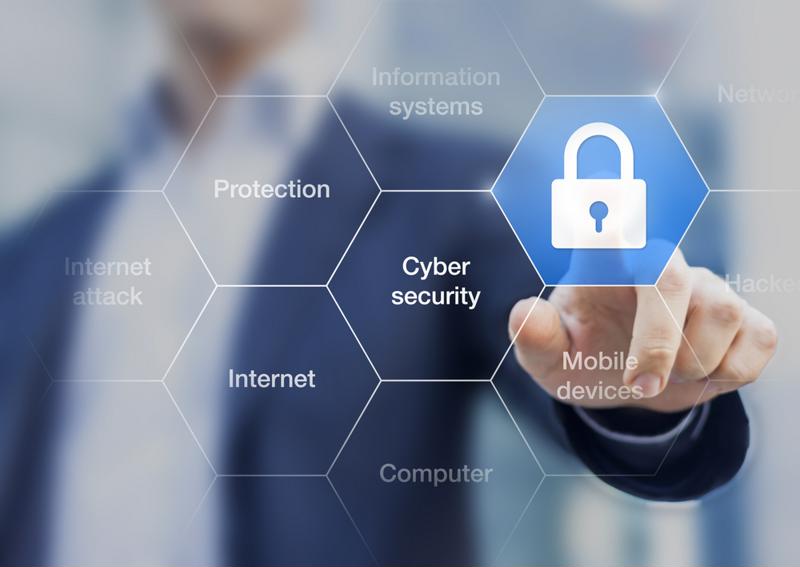 No sector is safe
While the aforementioned survey highlighted the cybersecurity risks associated with retailers, any business that stores or uses sensitive data for a transaction is in danger.
"Any business that stores or uses sensitive data for a transaction are at risk.'
Even commercial enterprises that don't generally handle monetary transactions, such as law firms, are susceptible to data breaches. According to a recent Bloomberg Business report, attorneys and lawyers are facing a growing number of digital intrusions. Cybercriminals are attempting to steal sensitive client information, like Social Security numbers, zip codes and birth dates – data which can be used for a host of nefarious acts, such as identify theft and credit card fraud.
In addition, spies – both corporate and state-sponsored – are using digital methods to capture confidential documents dealing with everything from mergers and acquisitions to details on deal negotiations.
One of the sectors most vulnerable to liability risks is the health care industry. As the rise of electronic medical records continues, and more technology companies move into developing applications for these services, having the necessary cyber protections in place is crucial.
Final line of defense
No matter what industry a company operates within, insurance brokers and agents need to offer a robust professional cyber liability insurance policy that covers these specific types of digital threats. Brokers who partner with McGowan Risk Specialists gain access to our extensive experience in protecting and safeguarding retail enterprises when a digital disaster strikes.
While professional cyber liability insurance doesn't protect a retailer or commercial enterprise from getting hit with a cyberattack, it does provide the crucial final line of defense when it comes to the fallout from a data breach or other cybercrime.