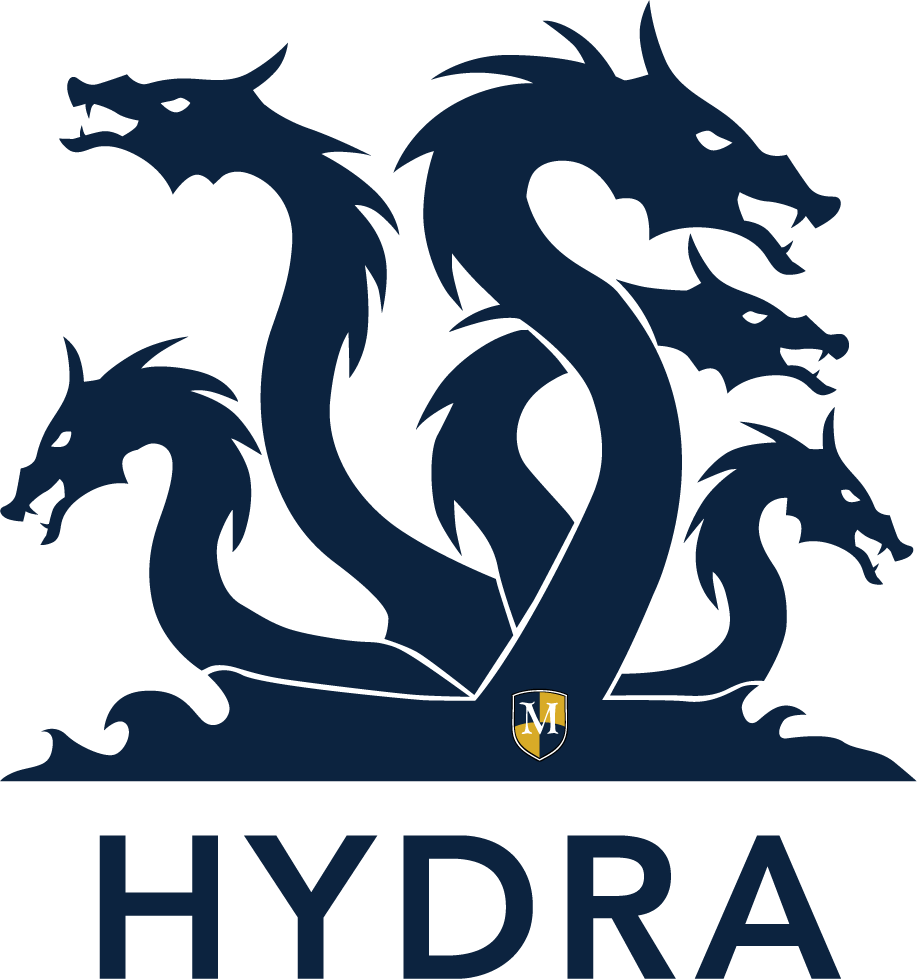 McGowan Risk Specialists is a commercial wind risk reduction specialist. We saw need to innovate the wind deductible buydown space due to the rising deductibles and rising cost of overlying insurance. 

Out of a desire to help our insureds maintain an adequate deductible at a reasonable price based on market conditions, the concept of Hydra was born!

Hydra is an exclusive wind deductible buydown product that can be used on one or multiple properties for coastal or non-coastal risks. We custom tailor each placement for you based on your insured's budget and risk tolerance.
TARGET
Wind buydown for commercial property
STATES
CLASSES OF BUSINESS
Wind buydown for commercial property
MINIMUM PREMIUM
PAPER
SUBMISSION REQUIREMENTS
Acords, SOV broken out per building, Overlying structure, loss runs, intended budget and risk tolerance
To Obtain Quotes:
A complete submission requires the following:
Acord 125 and 140, preferably with fully-completed Excel schedule of values
Loss history
Current terms
Overlying carrier structure
Request deductible
To Bind Coverage:
A written request to bind.
A signed ACORD submission.
3 years of loss runs for all underlying policies.
Supplemental applications (at the underwriter's discretion).